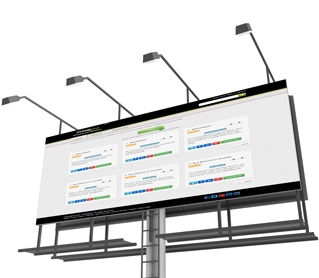 THiNKaha Book Writing
Write a THiNKaha Book!
Interested in becoming a THiNKaha author? We are always ready and happy to help you achieve your book-writing dreams, but first, you have to decide whether you want to write a print book (THiNKaha Elite) or an app-only book (THiNKaha web-based app). (Or perhaps you'd like to do both?!) The following resources will help you decide which is the right path for you. Please contact us at any time with your ideas and any questions/concerns you may have about becoming a THiNKaha author.
If you are completely new here and would like to know about the benefits of being a THiNKaha author, please start with this page: Why Should You Become a THiNKaha Author?