Engaging Webinar Designs

Transform Your Online Learning Events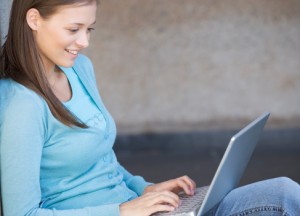 Connecting with an audience is what makes the magic possible for educators and "presentainers" regardless of the topic or where you are speaking. Engaged participants tend to walk away from a learning event retaining more knowledge, rating presenters more favorably and generally having more fun based on industry research and evaluation surveys. But you don't need data to know this to be true, just think back to the speakers you've recently experienced. Learning to make personal connections from the front of the room is challenging enough, but for webinar events, that challenge is magnified by the barriers that technology brings.
Benefits of Webinar Engagement
Improve retention of information
Create a stronger personal connection with online audience
Be more memorable
Increase engagement and participation throughout the session
Adapt presentation based on the inputs from participants
Increase your comfort level speaking online
Increase fees and create more follow on business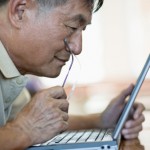 What if you could differentiate yourself from the thousands of webinar presenters who ignore the disinterested actions of their audiences because they can't see those behaviors with their own eyes. Their monolog style may be filled with valuable facts and interesting ideas, unfortunately, their disengaged audience is already multi-tasking on more important work despite still listening in for "credit."
We can show you a winning formula for grabbing the virtual attendee's attention and maintaining it for a 1-2 hour webinar. You'll gain more insights into their interests and needs while improving on every metric you use to measure success. Expand and diversify your market regionally or globally regardless of the topic or audience demographic.
We'll help you select one of our expert designers based on subject matter, work style and availability.
They'll partner with you to evaluate alternatives for engaging your audience from the very start, all the way to the post event follow-up. They can even stay with you to make sure the live webinar goes off without a hitch.

The Design Process
Initial conversation about the vision and goals of the webinar

Review of key content and program flow

Introduction of interaction options

Develop activity strategy

Create supporting content (polls, instructions, etc.)

Rehearse webinar activities
Design Support Options
Collaborative design (steps 1-4) – 2 hrs @ $250

Activity development (steps 5-6) – 3 hrs @ $350

Webinar facilitation: 1 hr @ $250 / 2hr @ $350
Designers include:
---
About the Designers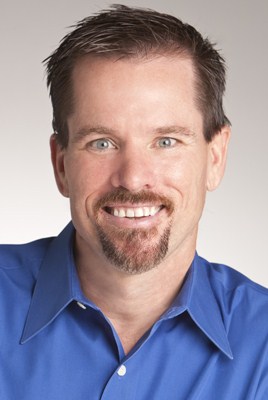 Jeff Richardson has been designing interactive web-based programs in high tech companies for over a decade. His expertise in working with virtual teams has provided invaluable insights into what REALLY goes on at the other end of the line (hint: it's not always good). His work with dozens of subject matter experts has led to increased attendance and significantly higher ratings for multi-year programs at Cisco, ProjectConnections and UCSC-Extension. As an educator, Jeff was one of the lead designers for Stanford's Advanced Project Management Program, in addition to designing/teaching project leadership programs at San Jose State and UC Santa Cruz – Extension. He has also designed and taught learning programs at companies like GE, Cisco, Intuit, Raytheon, Hitachi and Santa Clara County to name a few.
Designer and Web Executive Producer, Sharyn Fitzpatrick has over 25 years experience in sales
and marketing,including executive positions with The Learning Company, Knight-Ridder, and Sum-Total Systems. She is the chief marketing and webinar guru at THiNKaha and the principal of Marcom Gurus, a high-tech agency she founded in 2000. She has produced over 1000 webinars and is currently working on her second book, her first on creating and delivering quality webinars.  She has created and implemented marcom and webinar programs for companies such as  Cisco WebEx, AT&T, Interwise, Chief Learning Officer Magazine, PresentationXpert newsletter, and Sales & Marketing Management Magazine, to name a few.   She can be reached at sharyn@marcomgurus.com.