Media Resources for Hammering Out a Living
The truths that I present are universal, and they are not exclusive to those who work in blue-collar trades such as carpentry. However, my work is intentionally directed at my fellow carpenters because they work so hard yet find little opportunity to hear these concepts. My AHAbook is intended for all who go out to work to provide for themselves and their loved ones.
Without question, many of us have already realized a few of the ideas presented. We have been taught these ideas by parents and other mentors. But some folks, through no fault of their own, have never heard any of the ideas discussed in this book. If you're one of these people, then this book is just for you!


Affiliate Link
The affiliate link for Hammering Out a Living is: https://www.thinkaha.com/books/ACarpentersGuide/
IMPORTANT: Please replace the XXXXXX's in this code with your affiliate ID in order to receive credit. Be sure to test your links after implementation. This link should forward your customers to https://www.thinkaha.com/books/ACarpentersGuide/
For the images below, please right click with your mouse and download the image.

Karl D. Hughes, Author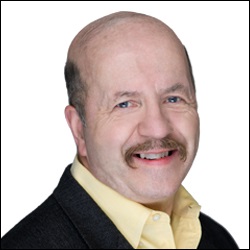 Book Art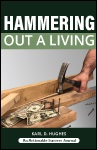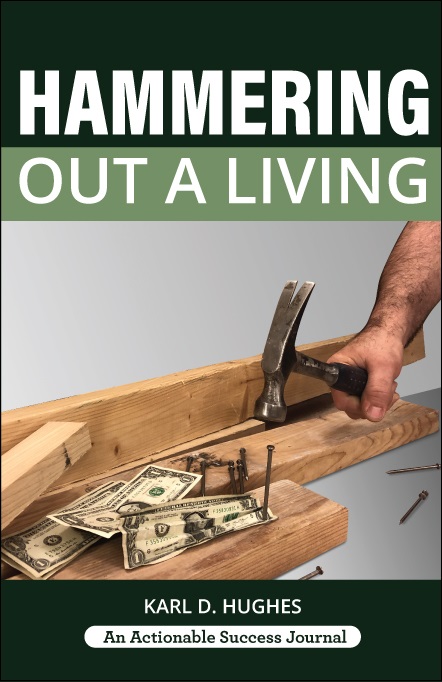 Book Art (3D)